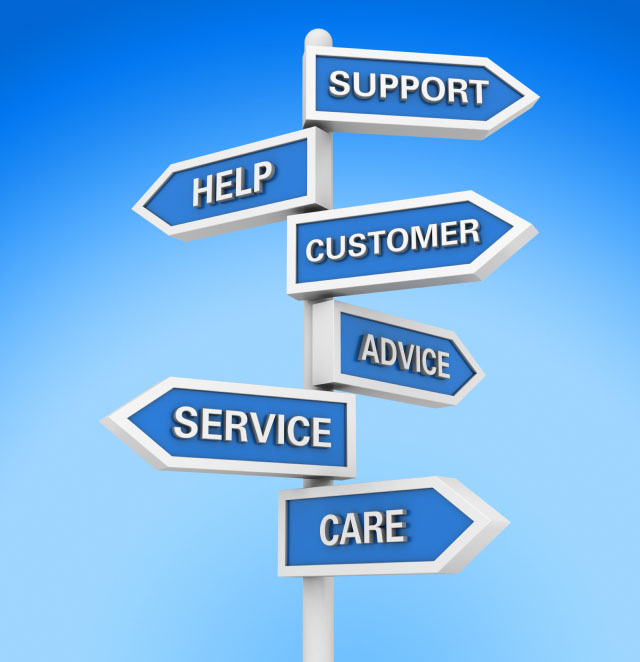 We've earned our reputation as an industry leader for our unparalleled ability to attract and retain great people that empower your success. Since our founding, we have invested in and evolved our core expertise in talent acquisition. Today, our network of specialised operating companies provides a full suite of complementary talent solutions that solve nearly every workforce challenge.
Staffing & Recruiting Services : Our staffing and sourcing services include contract and permanent placement solutions to secure the best talent for every business need.
Search Services: Our search and executive placement services ensure you obtain the right leaders to move your business forward.
Talent Advisory Services: Our experience and perspective in the talent management industry enables us to provide insight and advice on how to best attract and retain a high-performing workforce.
Managed Delivery Services: Our managed, project-based, and outsourced delivery services for IT, engineering, clinical, and sales & marketing initiatives generate measurable results for your business.
Workforce Management Services: Our workforce management services span permanent and contingent workforce solutions (including recruitment process outsourcing (RPO), managed service provider (MSP) solutions, vendor management system (VMS) implementation, and more) to optimise your human capital strategies.
What Sets Us Apart : Attracting & Retaining the World's Best Talent
People are at the heart of every successful business initiative. And, at Fstone Technologies, we know talent. Our network of specialised operating companies stands apart by using our world-class process for attracting and retaining the absolute best fit of talent to advance any organisation's goals.
WE UNDERSTAND THE LABOUR MARKET
In every local labour market we serve, we know: who the top professionals are, what they earn, where you can find them, and when they are available. We also understand their priorities and what it takes to recruit and retain them.
WE KNOW OUR CUSTOMERS
We take a holistic approach and invest the time to understand your business and culture. This enables us to consultatively assess your service requirements and collaboratively develop an employee value proposition to attract top talent.
WE STRATEGICALLY SOURCE TALENT
By leveraging our substantial proprietary network of job candidates and a referral-based sourcing strategy, we increase our selectivity, speed, and effectiveness in finding the top talent to meet your specific needs.
WE THOROUGHLY SCREEN EVERY CANDIDATE
All our candidates are screened through a robust qualification process — including CV matching and behavioural interviews for technical, business, and cultural fit, as well as detailed supervisory reference checks. Upon client request, we can also perform certification verification, background checks, and more.
WE PROVIDE ONBOARDING & RETENTION SUPPORT
We speed the time to productivity for our placements by facilitating a smooth onboarding program. For contract positions we also remain in close contact with the client and our consultant, proactively facilitating employee engagement, performance, and retention throughout each assignment.