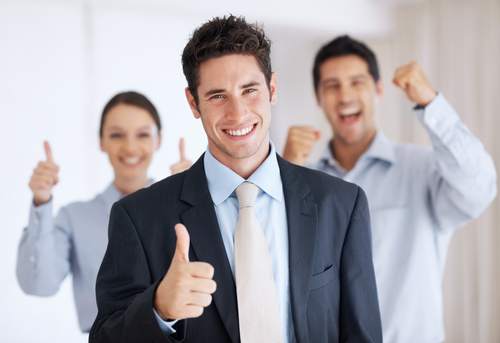 Work in a challenging, fast-paced environment where everyone has a winning spirit
Work with colleagues you can trust and who support your success
Work for a business that is set to ensure you grow, develop, and are rewarded along the way
Work with leaders who want you to succeed
Become a future leader within our business
Build strong relationships with candidates, clients, and your team
Deliver the best recruitment experience in the market
Build a long-term career with a global leader
Enjoy an uncapped earning potential and attractive incentivesconsulting services.
What Does a Recruiter do?
Develops and maintains strong candidate and client relationships
Conducts business development and builds a pipeline of work
Aligns candidates' aspirations and interests with the right careers
Ensures candidates with the right skills, knowledge, and experience are provided to clients by thoroughly understanding their requirements
At FSTONE, it's about more than just sourcing candidates and placing them in roles. We have a profound passion for solving business problems through people. We go about it by taking the time to understand our clients' requirements and seeking to understand our candidates' goals and skills to ensure the right fit every time.
This approach is underpinned by our unique recruitment methodology that has been built from research into the wants and needs of customers across the region.
A day in the life of a recruitment consultant includes analysing the requirements of a job, sourcing qualified candidates, screening and selecting applicants, and consulting to our clients on which candidates are the best for them in meeting their business goals.
To succeed in recruitment with FSTONE, you have to be good at comprehending complex situations and be resourceful in finding the right solution for your clients to support their goals. You also need to be passionate about finding people the positions they're looking for and partnering with them to realise their career aspirations.