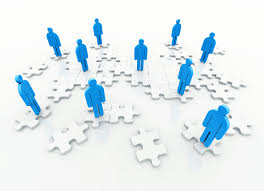 FSTONE Technologies has the expertise and the resources to connect you to the industry's very best IT talent. We draw from our proprietary database of over 1 million qualified candidates to help you find IT professionals that fit seamlessly with your team and your goals. What's more, our Staffing Quality Process removes the headache associated with hiring new talent and gives you the confidence you need to move quickly and achieve measurable results.
Our IT professionals are screened to meet your specific business needs – across every skill set and in any discipline, including:
Web Development
Mainframe Programming
Business Analysis
Software Development and Engineering
Database Design, Development, and Administration
Systems Analysis
Quality Assurance
Data Warehousing and Business Intelligence
Network Engineering and Administration
Help Desk and Technical Support
Project Management
Technical Writing
For more information on our IT Staff Augmentation service contact us today or discover our other IT Staffing, Consulting and Recruitment services.